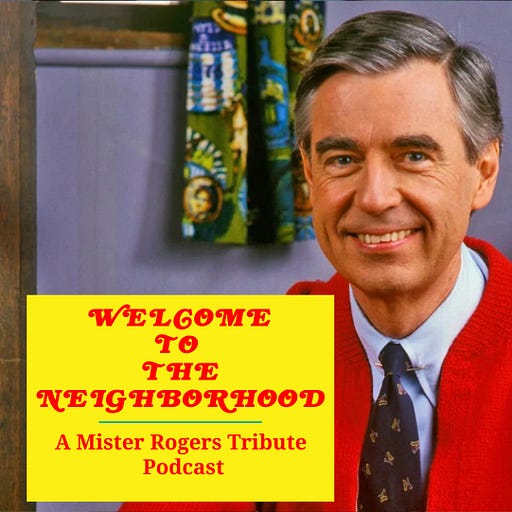 Nov 30, 2020 • 3M
Your Mister Rogers Stories
A Mister Rogers Tribute Podcast hosted by Rick Lee James
To celebrate World Kindness Day 2020 (Friday November 13th), the birthday of King Friday the 13th, and the release of Matthew Cordell's new Book, "Hello, Neighbor", we're had a giveaway. We asked you Tell Your Mister Rogers Story. You can read our entries below.
Read Stories of How Mister Rogers Changed People's Lives
The book giveaway contest has closed but this page will stay here for you to share your Mister Rogers Stories in the coming days. It's always great to hear them so please share them in the comments below.